If you ever run out of ideas, get stuck in creativity or simply need some guidance when shooting profile, birthday, wedding or any facetime photoshoot you may use the following posing ideas as a "Shooting Idea library". Many pro high profiled models use most of this technique when preparing for and during the photo shoot. Here are 21 best picture posing ideas to "not get stuck" anymore when shooting.
The idea is, for you to explore a lot of cool place and ways to snap pictures of yourself
1. Sitting in high places
If you can pose above the eye level, this is a great chance to take several shots from a lower angle and show yourself from a slightly different perspective.
2. Over the shoulder Pose
It's a great opportunity to showcase the pretty back of a garment.
 Related: How to do a successful FaceTime photoshoot
3. Sitting with Knees Bent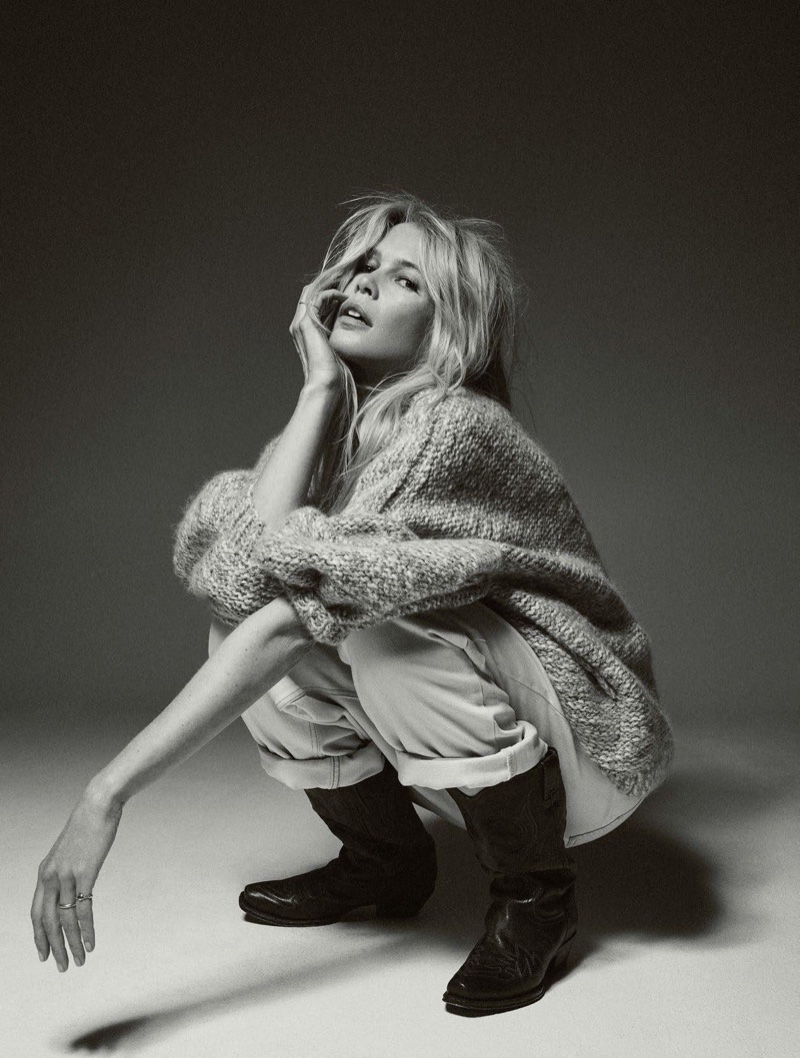 I recommend capturing this pose from a half-face angle. In this way, you can emphasize a posture, arms and give some mystery to the face depending on where you look at.
4. Lean on wall pose with hands on the hip
Try photographing at different angles leaning with your side to the wall and the back to the wall for variety. keep hands on the hip to enhance
5. Playing with hair
If you have long hair, "play" with it and fix with her hands. This will add more dynamics to your shots and emphasize such beauty.
6. Sitting on the floor
This female photography posing idea will emphasize the your posture and your chest. For this, you needsto straighten your back and look directly into the camera.
7. Looking away from the camera
This changes up the perspective of your look and puts the focus on the outfit itself.
Related: How to do a successful FaceTime photoshoot
8. Sitting on stairs
It's a great female posing idea for street photography when you want to show your beautiful legs.
Related : 12 Dressing mistakes that are ruining your style
9. Looking through the window
This has been a very great idea that celebrities use from their mansions windows. You can hold a book to enhance but always look away.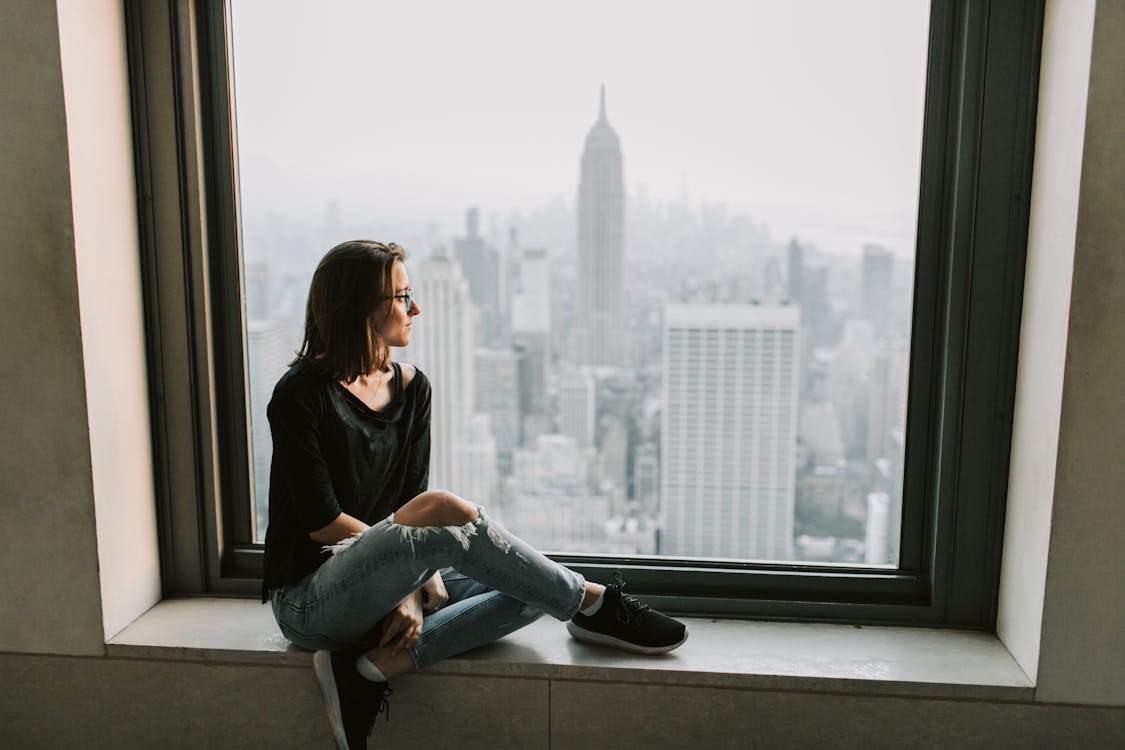 10. Standing with no support
This is a basic female pose which is suitable both for a studio shooting and for outdoors.
Related : 12 Dressing mistakes that are ruining your style
11. Facing the wall putting both hands
This kinda gives a good view of your body posture. Try bending your back little. Sometimes bending one leg up through the back will be cool too.
12. Laying down with camera from above
It's the best pose for a street shooting with a focus on the Your face and eyes. For such photos, I like to use additional shadows that can be caught on a sunny day.
13. Crossing legs while standing
This pose highlights the vertical lines of your legs and elongates your entire frame.
Related : 12 Dressing mistakes that are ruining your style
14. In the bath
I often like to use different accessories and non-standard approaches. Posing in the bath is one of them.
To get a more interesting shot I recommend adding flower petals, fruit or other details into the bath. But always keep the foam.
15. On an Animal(Horse)
Its a very good idea to snap on animals like horse in a bush or around a beach. You can take the shot standing beside the animal, use to be pretty too
16. With an object(Mirror, phone, umbrella, headphones)
Be careful not to ruin the picture with alot of these stuffs. I prefer you pick not more than two.
17. Chin in the hand pose
For this, a girl needs to rest her arms on any support such as a table or high handrails then place the hands around your chic. With this pose, you'll get a very lively portrait.
18. Tilting head to side
This is a very good way to showcase your hair and earrings at the same time. Just tilt it a little not hurt your neck and take the shot.
19. Laughing hard
Much like the photo above you should be having fun during a photo shoot so catch those candid moments. Everyone loves a genuine smile and the best smiles happen right before or right after a laugh.
20. With a pet
Pets are really beautiful animals to add beautiful to your picture style. It doesn't matter how you hold or keep the Pet in the picture. Just make are it is well seen.
21. Bending the Back
It's a quite popular pose that is often used in candid photo shoots. For this,You have to bend your back to show your flexibility and emphasize your body.
This can be done on the floor, long window sill or another interesting surface.
So this best picture posing ideas listed above will get you going in you shooting world. You can explore more styles with the basics shown to You.
Download free music with direct links at Twocreed